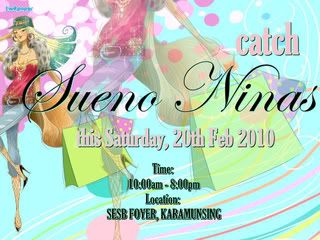 Sueno Ninas would like to wish all our readers, visitors, customers, staffs and workers a great Chinese New Year and may you receive the choicest blessings - happiness, wealth and good health!
Sueno Ninas will be on hiatus for a while. Updates will be slow.
To our loyal readers, we promise we will bring you our best after the short hiatus.
To those who requested for being reviewed, we will give you a good review, too!
Thank you for your support!
Happy Chinese New Year!
30.01.10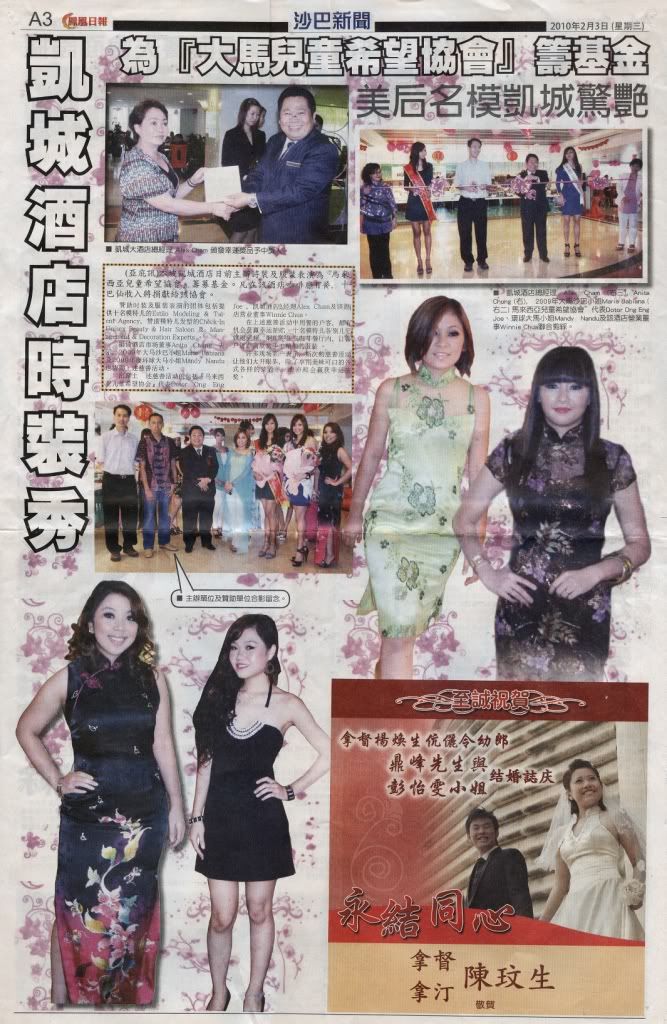 Read More......